Best Blazer Styles For Curvy Women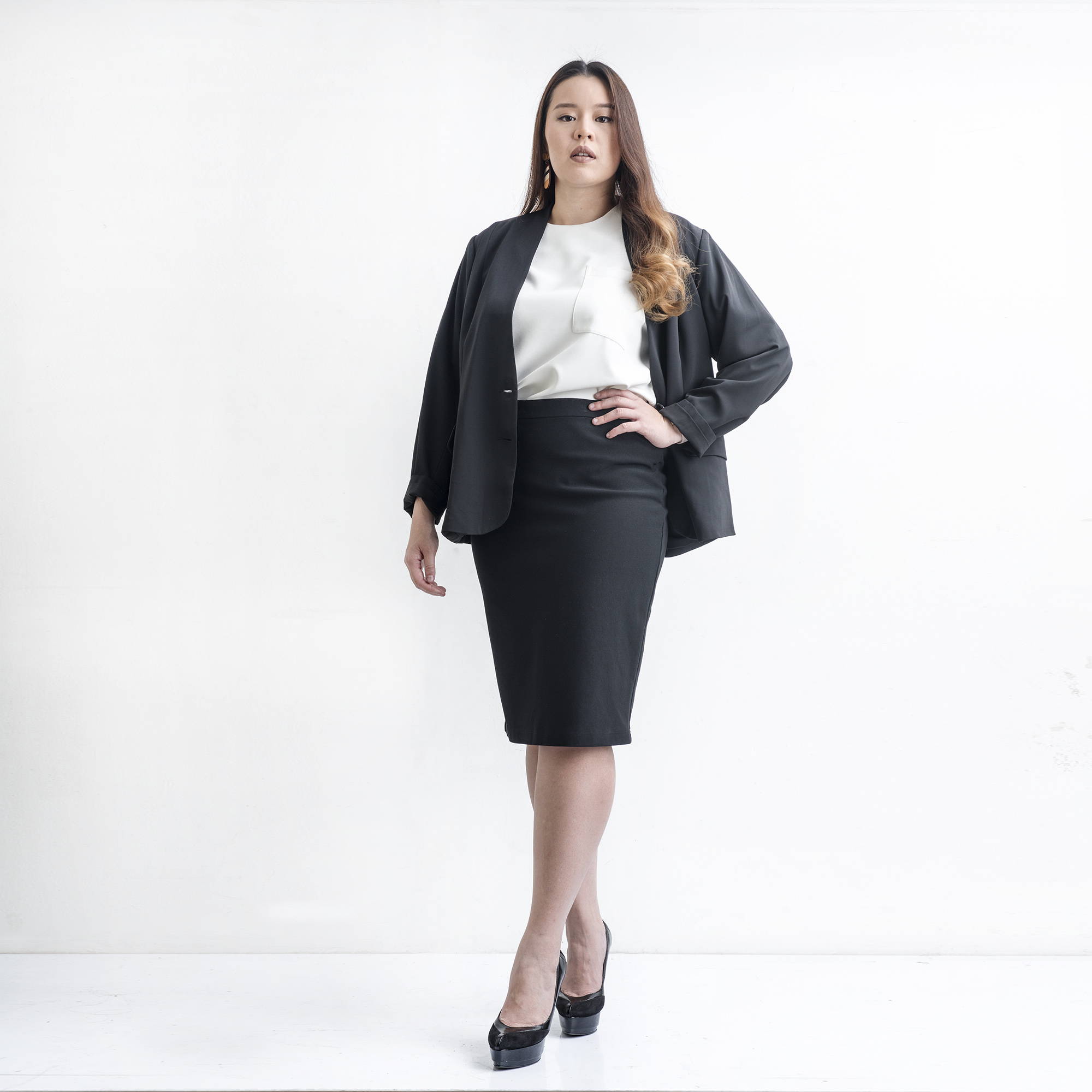 best blazer styles for curvy women
Curvy women, rock the blazer for work or for play and find the best one that works for you.
---
The power suit will never go out of style, try experimenting with looser cuts for a relaxed fit that still retains its elegance.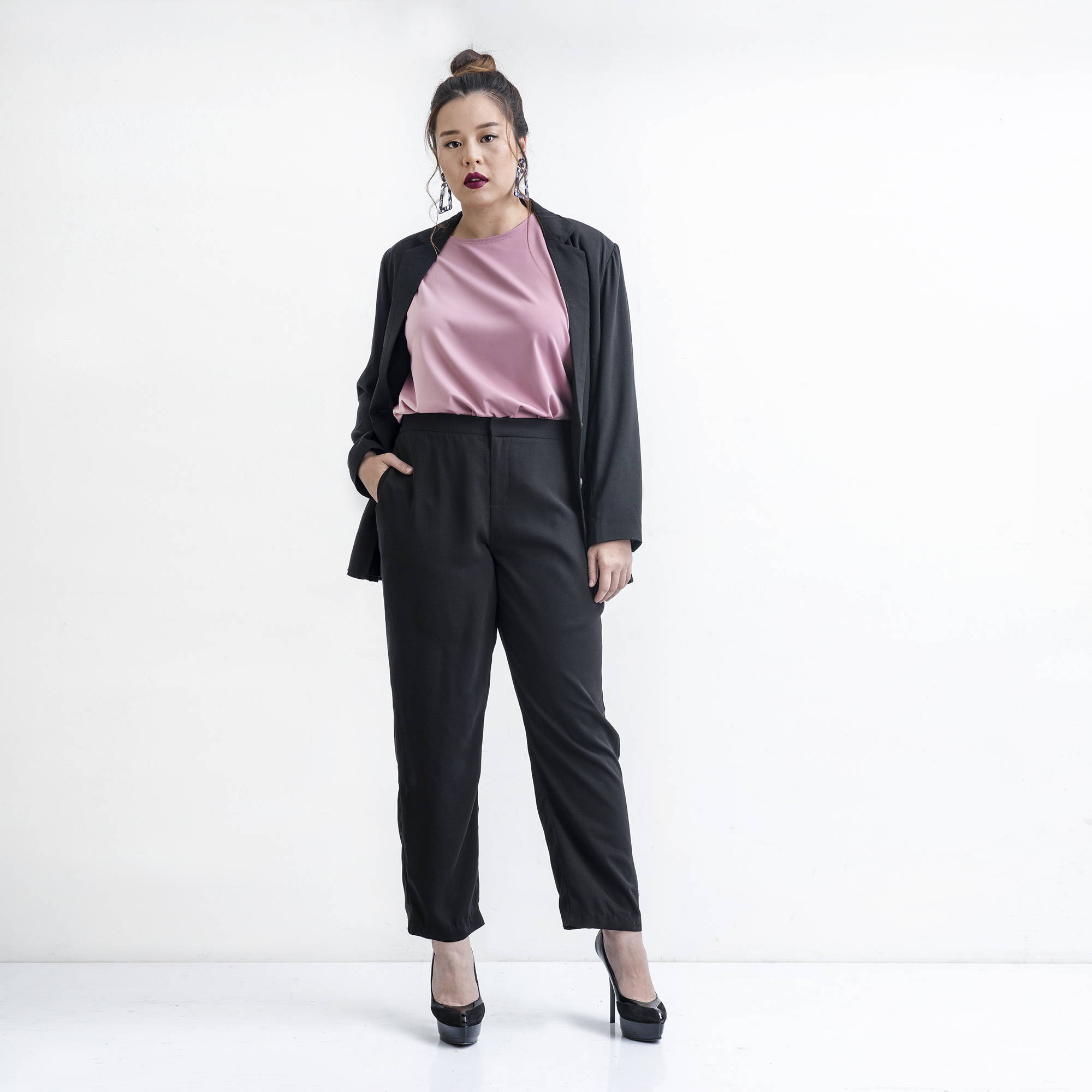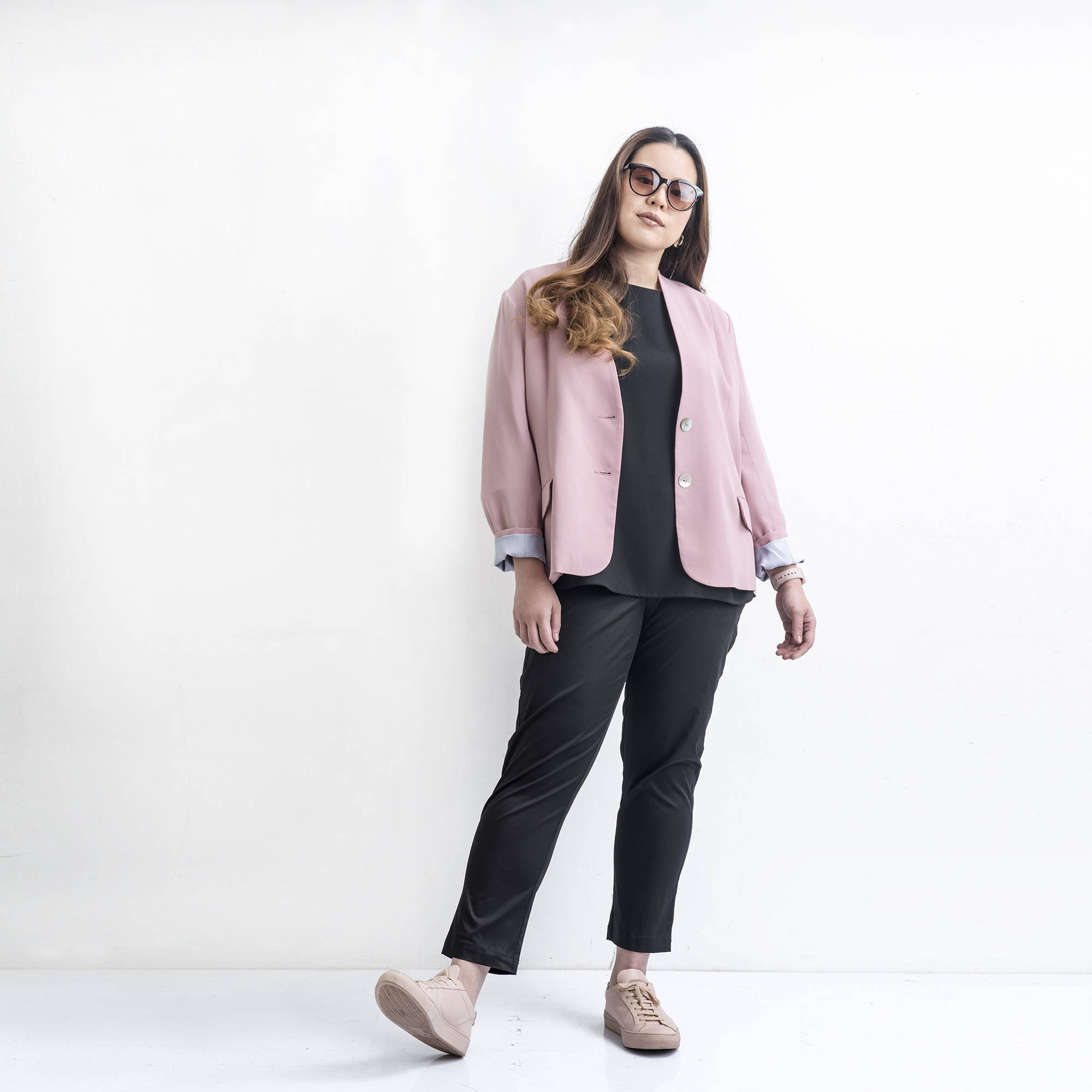 For a cool take on a blazer, try a colourful one that you can wear both for the office and out.
Mix whimsical and sophistication by donning a patterned blazer like this in polka dot to bring out your fun side.