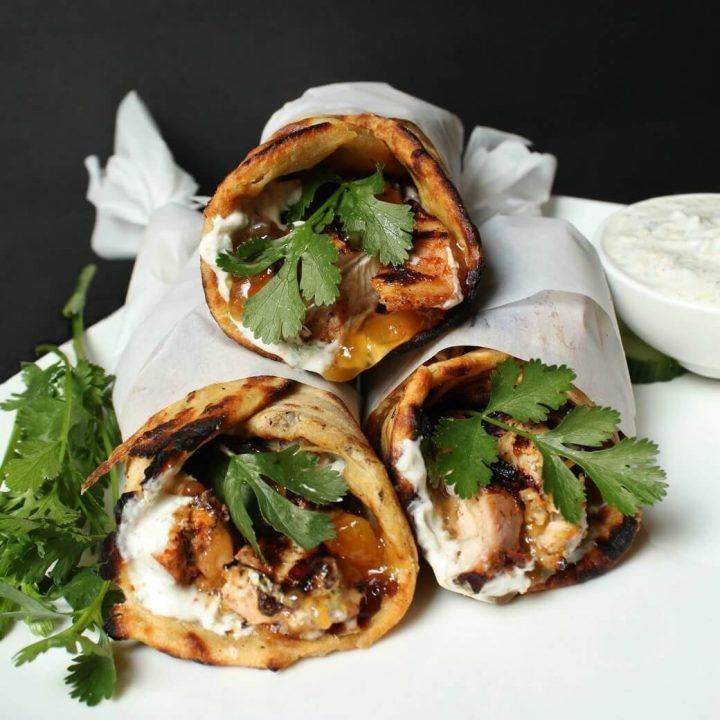 Boost your festive season mood with this easy to-make Deepavali-inspired recipe, Tandoori Chicken Wrap with Coriander Cream Cheese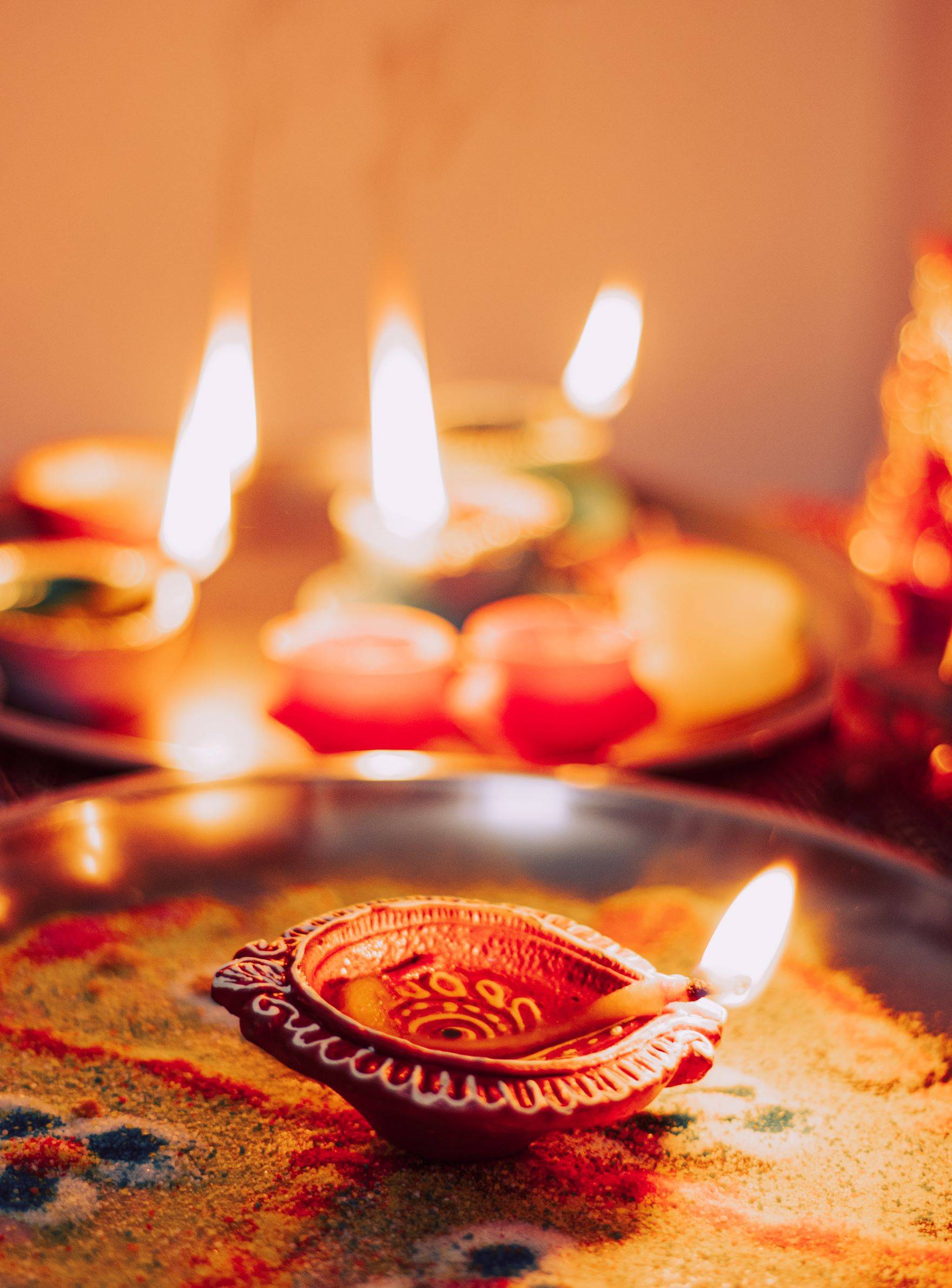 A Celebration of Lights and Good Food
One of the best things about living in Malaysia is that we're a multicultural country. Thanks to this, not only can we experience different celebrations and customs, we're also exposed to an aspect that can unite us all: delicious, mouth-watering food.

 

In honour of Deepavali 2021, we'd like to share an Indian-fusion recipe that promises to be a hit at your next social gathering.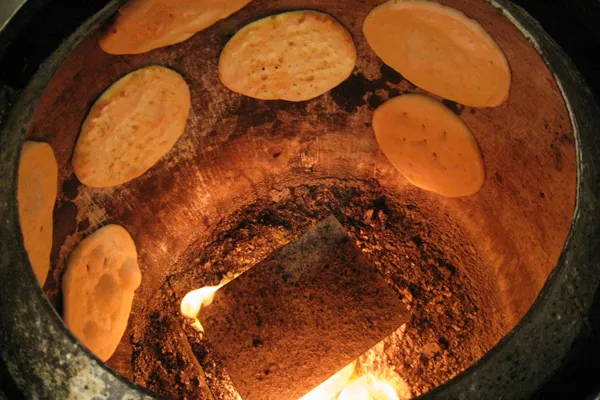 Tandoori Chicken Fun Facts

Tandoori chicken is named after the tandoor oven, those huge claypot-like ovens that are often found at your favourite mamak restaurant.
Cooking using this method is thought to have its origins in ancient times, when cooks in India would dig a large clay pit, fill it with fired charcoal and wood, and let the flames burn to an extremely high temperature, sometimes for days at a time.
Another fun fact about tandoori chicken is regarding its famous red colour. Traditionally, tandoori chicken would be more yellow/orange-ish. The bright tint that you see today actually comes from red food colouring!
Of course, if you're not fond of putting colouring in your dish, you can still achieve this hue by increasing the amount of chilli powder, or for a less spicy option, turmeric powder.
Tandoori Chicken Wrap with Coriander Cream Cheese Recipe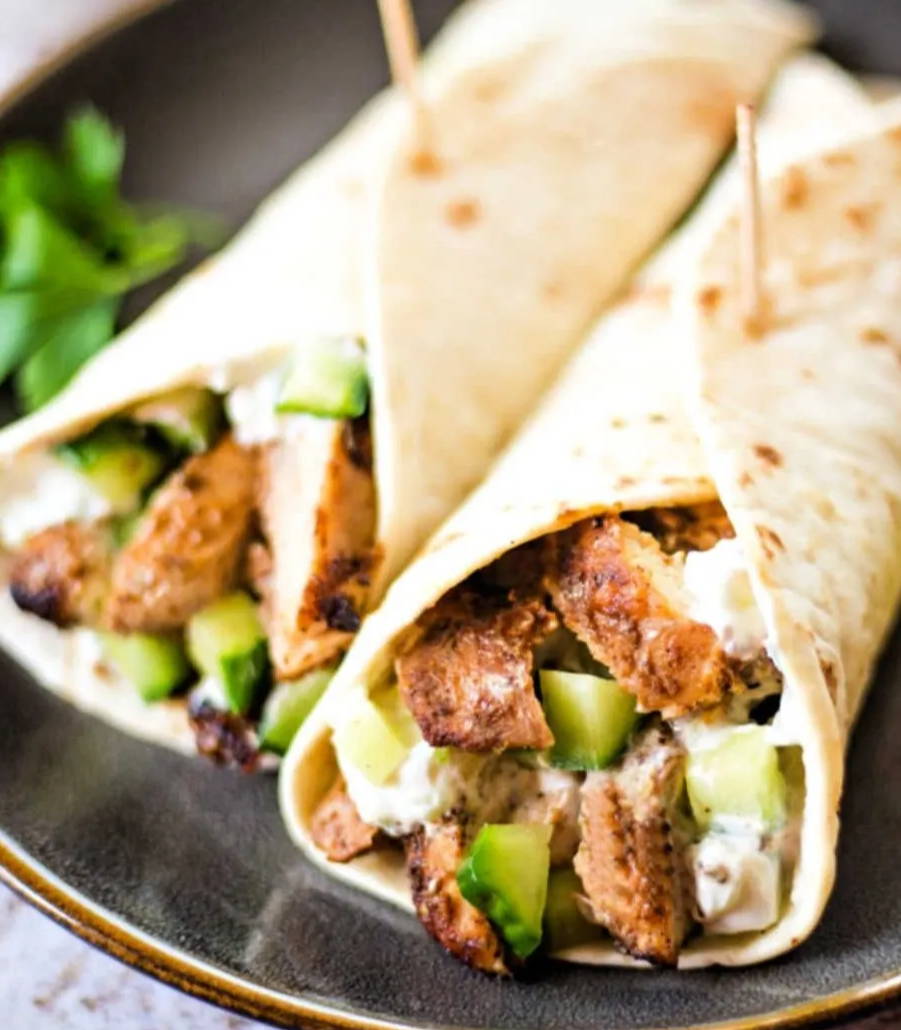 ---
For the tandoori chicken (A):

4 boneless, skinless chicken breasts, pounded thin for even cooking

1 ¾ cups of plain yoghurt

1 tablespoon of honey

1 tablespoon of lime juice

2 tablespoons of chilli powder, or to taste

2 teaspoons of coriander powder

2 teaspoons of cumin powder

1 teaspoon of salt, or to taste

½ tsp black pepper

1 teaspoon of turmeric

Optional: 3 drops of red food colouring
---
For the coriander cream cheese (B):

½ bunch of coriander, finely chopped

3 cloves of garlic, peeled and finely chopped

250g of cream cheese, softened (1 pack)

Salt and pepper to taste

Optional: 1 bird's eye chilli, finely chopped
---
Other Ingredients:

6 frozen parathas or pita breads, prepared according to packaging instructions

1 red onion, chopped

Mixed green/salad

2 tomatoes, sliced
---
---
The tandoori chicken:
Combine all ingredients from (A) except for the chicken breasts in a large bowl to make a marinade. Mix well until smooth.

Combine marinade with chicken breasts and cover bowl with a cling wrap. Leave to marinate for 4 to 6 hours.

After the chicken has been marinated, remove chicken pieces and discard the mixture.

There are several ways to cook the chicken. A grill, an oven or an airfryer. For ovens and airfryer, preheat to 230℃ and cook for 15 to 20 minutes until meat is thoroughly cooked but not dried.

Once cooked, remove chicken from heat and leave to slightly cook. Cut into sandwich-sized slices.
The coriander cream cheese:
Easy! Mix everything from (B) together to form a slightly thick spread. That's it.
Tandoori chicken wrap, assemble!
Spread the coriander cream cheese evenly on each paratha or pita wrap. If you have some left over, don't throw it away!

Create a leafy bed with the mixed greens and vegetables of your choice on each paratha or pita wrap.

Distribute tandoori chicken slices equally among each wrap.

Garnish with chopped onions and the rest of the coriander cream cheese.

Roll, serve, and watch as they quickly disappear!