If you've seen our #MSRBodyPositive video, you might be curious about the ladies featured in them. In this 'Get To Know' series, we find out more about what makes these ladies an interesting bunch.
12.3.19 • By Aishah Azali
A lady with a fun personality, Arafah has some major style due to her passion as a fashion stylist for plus size clients. Scroll down her Instagram feed and you'll see that she is bold when it comes to her personal style. Bright colours, funky patterns and unique pairings show that she does not let her body shape define what she likes to wear.
Her health is important to her as well. Arafah incorporates balance meals into her diet and stays active with exercises like swimming.
FUN FACT
Arafah prides herself in being a hip hop enthusiast. She had a stint in the recording industry back in the late 90s and continues to support the local hip hop scene by attending shows and showing them love on social media.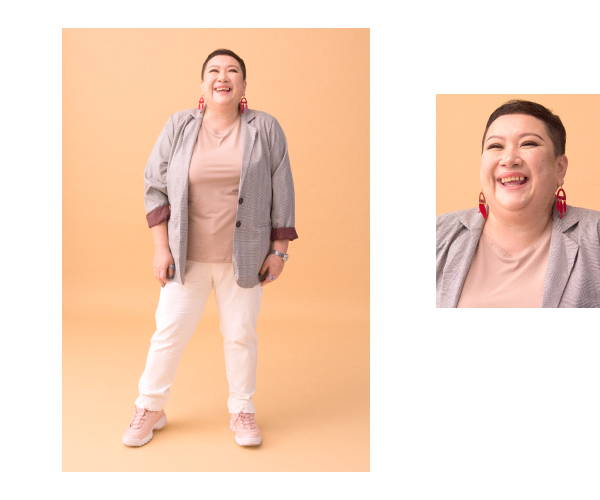 Confidence comes from within. It doesn't mean you have to be sexy & show flesh, you just have to carry yourself well.
- Arafah Ambrose Abdullah
---
---
Iman is a funky one in the group, a jack of all trades kind of girl. She works in insurance but is working towards a career in event management. She knows how to move through her love of dancing which she did competitively during her school days and the fact that she has a 2nd Dan Black Belt in Taekwondo.
This fashion enthusiast also loves to DIY her clothes, either to fit her better or to bring new life to her older pieces. Down the line, Iman has aspirations to make her own clothing line for stylish curvy women.
FUN FACT
She states travelling as one of her hobbies and enjoys a good beach or pool day like a summer goddess. But she has a soft spot for historical locations and has a bucket list to explore the local historical cities in Malaysia.
If people perceive you differently, it's their problem. As long as you're happy then you shouldn't worry about what others say.
- Nur Iman Nadira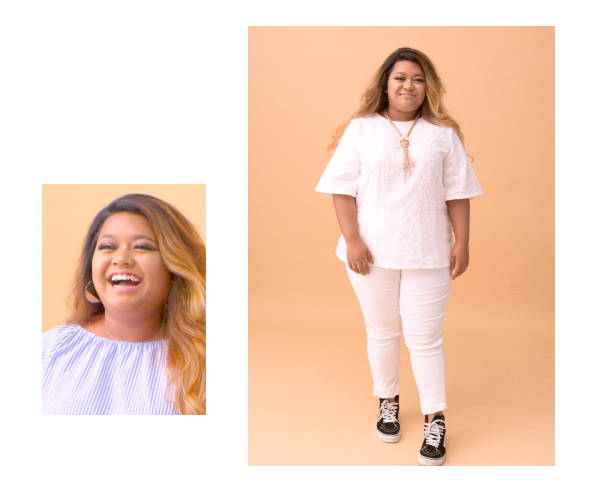 ---
---