If you've seen our #MSRBodyPositive video, you might be curious about the ladies featured in them. In this 'Get To Know' series, we find out more about what makes these ladies an interesting bunch.
Executive Director of MS. READ
Shy but big at heart, Kristy is very much a family person. She developed her love of food from her family that does weekly feasts as an activity to bond. Though her love for food runs deep, she believes in a balanced diet to maintain good health and enjoys activities like boxing to improve her fitness.
International growth is something Kristy is working towards for MS. READ. She wants to keep the conversation of inclusion going towards a society that finds acceptance in every shape or size. Through the power of fashion, she hopes to spread that message while empowering women.
FUN FACT
Kristy once traveled to China just to learn the art of Szechuan cooking. She visited markets to get a better understanding of the spices and methods of cooking this beloved Chinese cuisine that is also her favourite.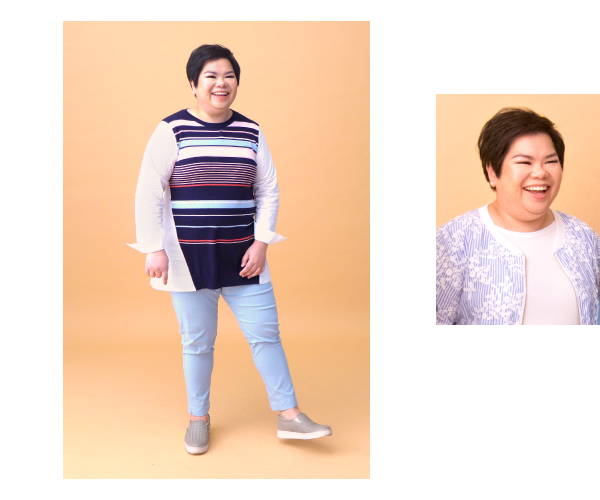 Many of us grow up in different circumstances & not all are born with confidence. It takes time to build it and that's OK.
- Kristy Yong
---
---
Sara Zulkifli aka Sarancak
Sara, who is professionally known as Sarancak is big slice of life when you meet her. You might recognize her voice as she is the weekend radio host for HOT.FM and does a lot of hosting for the digital platform, interviewing local celebrities and getting the latest gossip on them.
A fashion lover in her own right, Sarancak's aim when it comes to her outfits is to make you do a double take. She transcends the minimalist hijabista trend with vivid colours and fun shapes that will make you say, "Who's that girl?"
FUN FACT
She got her nickname back in school due to her active and outgoing personality. She was the girl who wouldn't stop moving around and was always 'upbeat' or 'rancak' in Malay.
Confidence is believing in you enough to put yourself out there. Have the courage to convey your message to the world.
- Sarancak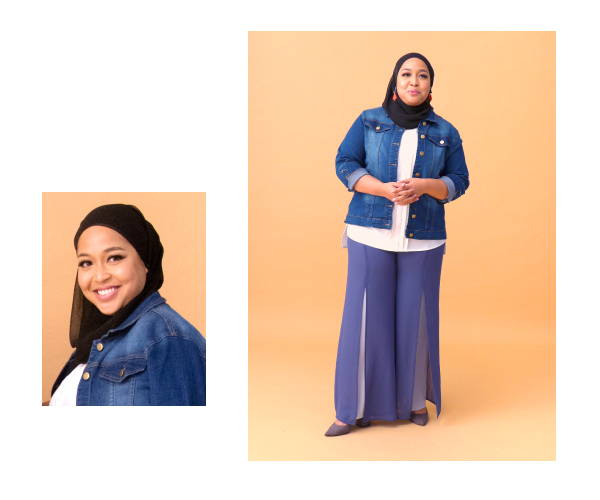 ---