Take a peek into the lives of team MS. READ as we adjust to staying indoors for the safety & health of the nation. From cooking our favourite dishes to watching the latest films online, we all have our own way to cope during this troubling landscape. We want to continue to stay connected with you because we need each other now more than ever.
So let us spread a little light, love & laughter from us at MS. READ to you!
---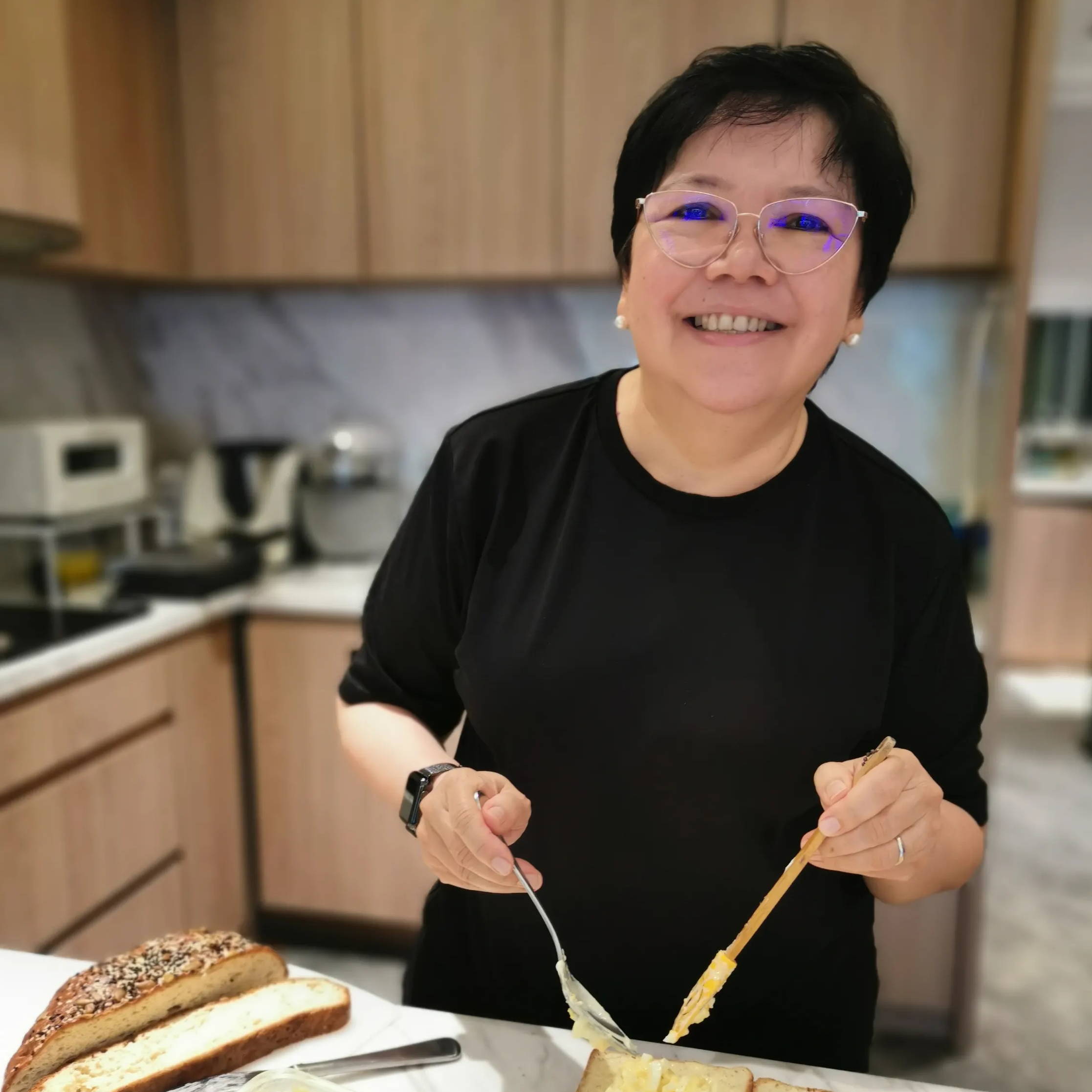 Helen is taking each day as they come during this Movement Control Order (MCO) but finds a silver lining in being able to spend more time in prayer and reading her favourite books. Though she finds it quite an adjustment to stay in as she misses having lunch with her friends. Funny enough, the first thing Helen would want to do after the MCO is to get a haircut and sip a cup of coffee at Ben's to enjoy the outdoors and people watch.
Helen is thankful for:

I am so thankful that my family and friends are safe at this moment.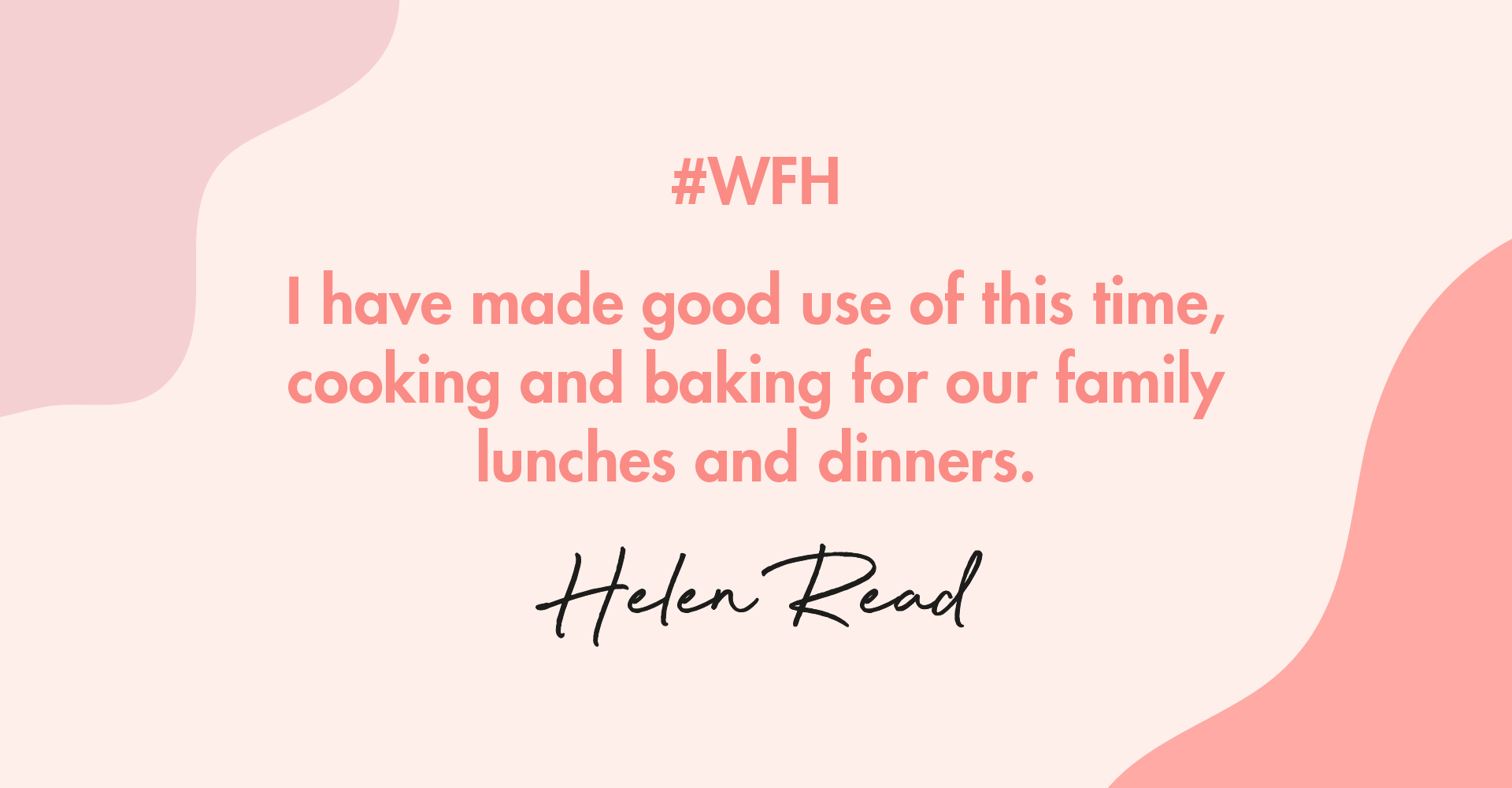 So far so good with Rukie during this MCO period. While at home with her family, she is constantly looking for new recipes to cook and impress her brood. It was a surprise to Rukie at how difficult it is to find new recipes that will satisfy everyone's palette in the house. When it comes to working at home, she will never take for granted the ease of being able to communicate with her team face-to-face instead of relying on online meetings. The thing she misses the most is attending her yoga classes, something she plans to jump back in after the MCO.
Rukie is thankful for:


That my family members are healthy and safe.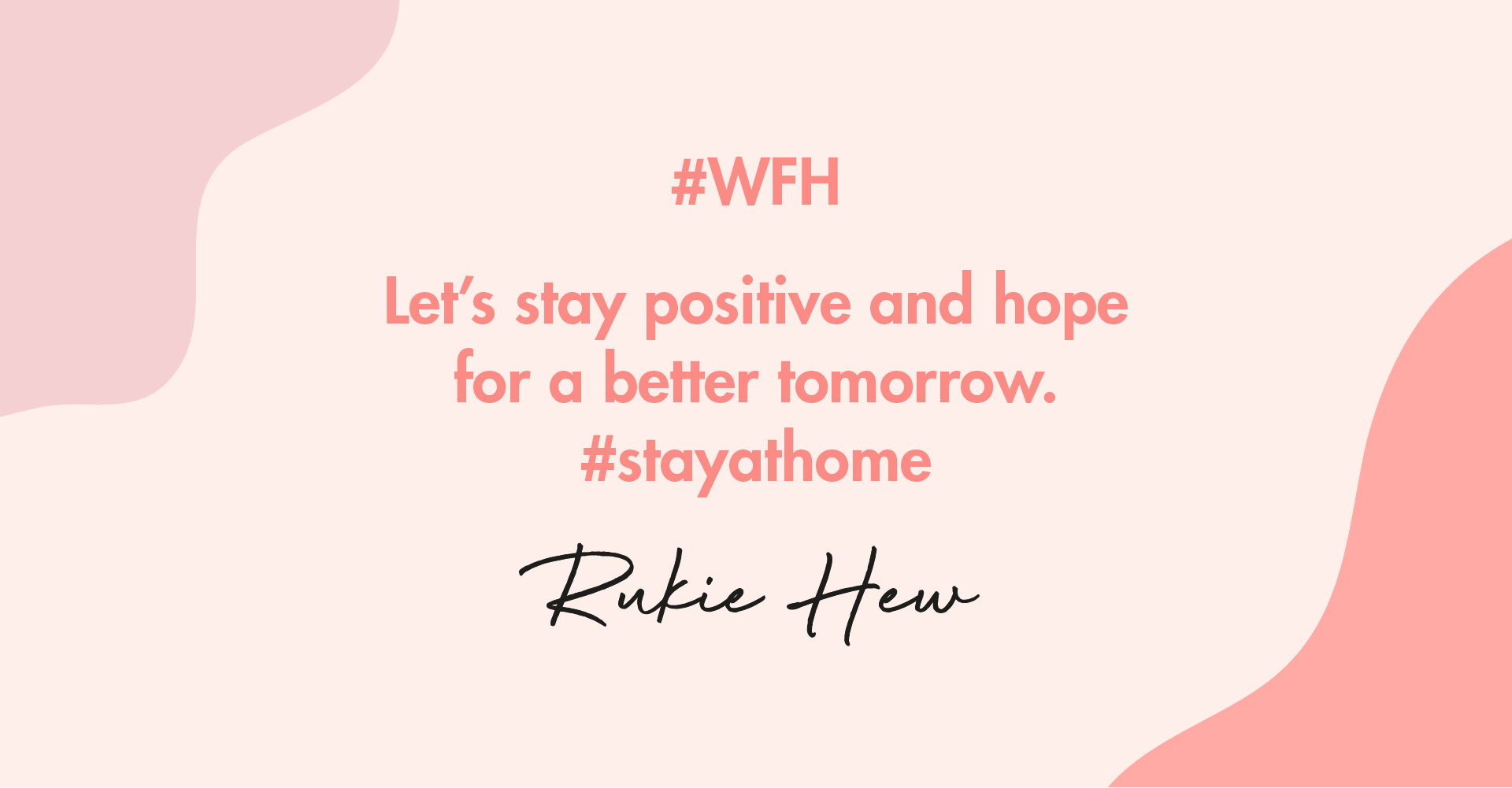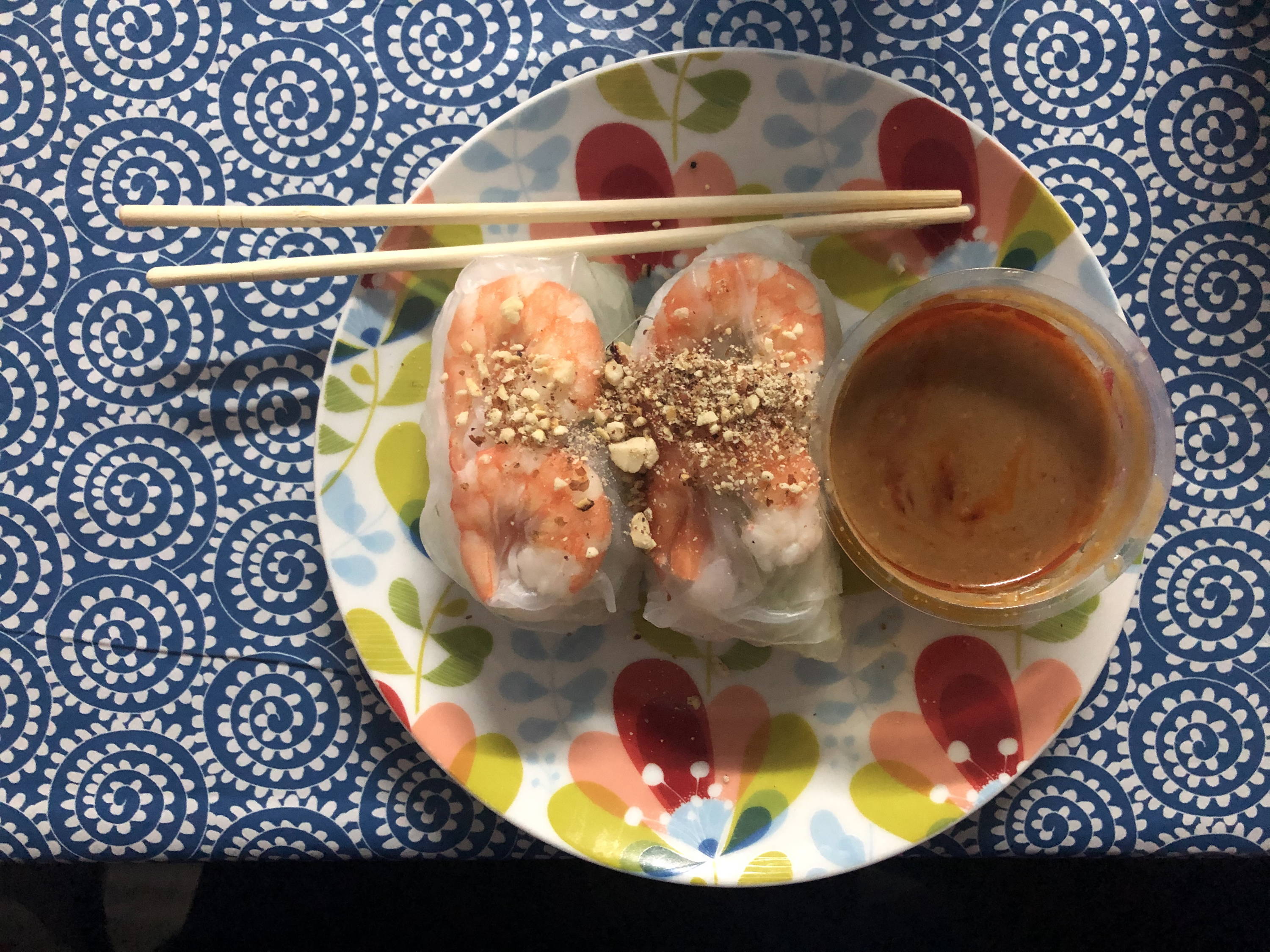 Lily is the type of lady that like organization. With a very well organized desk at work, it is no surprise that she uses her time at home to spring clean her house. Besides work and house chores, Lily has been spending time reading books and learning how to play new songs on her melodica (an instrument that is a cross between a harmonica and keyboard). She misses taking walks along the parks and hopes to do so once this is all over..
Lily is thankful for:


Thankful that I still have job and able to put food on the table.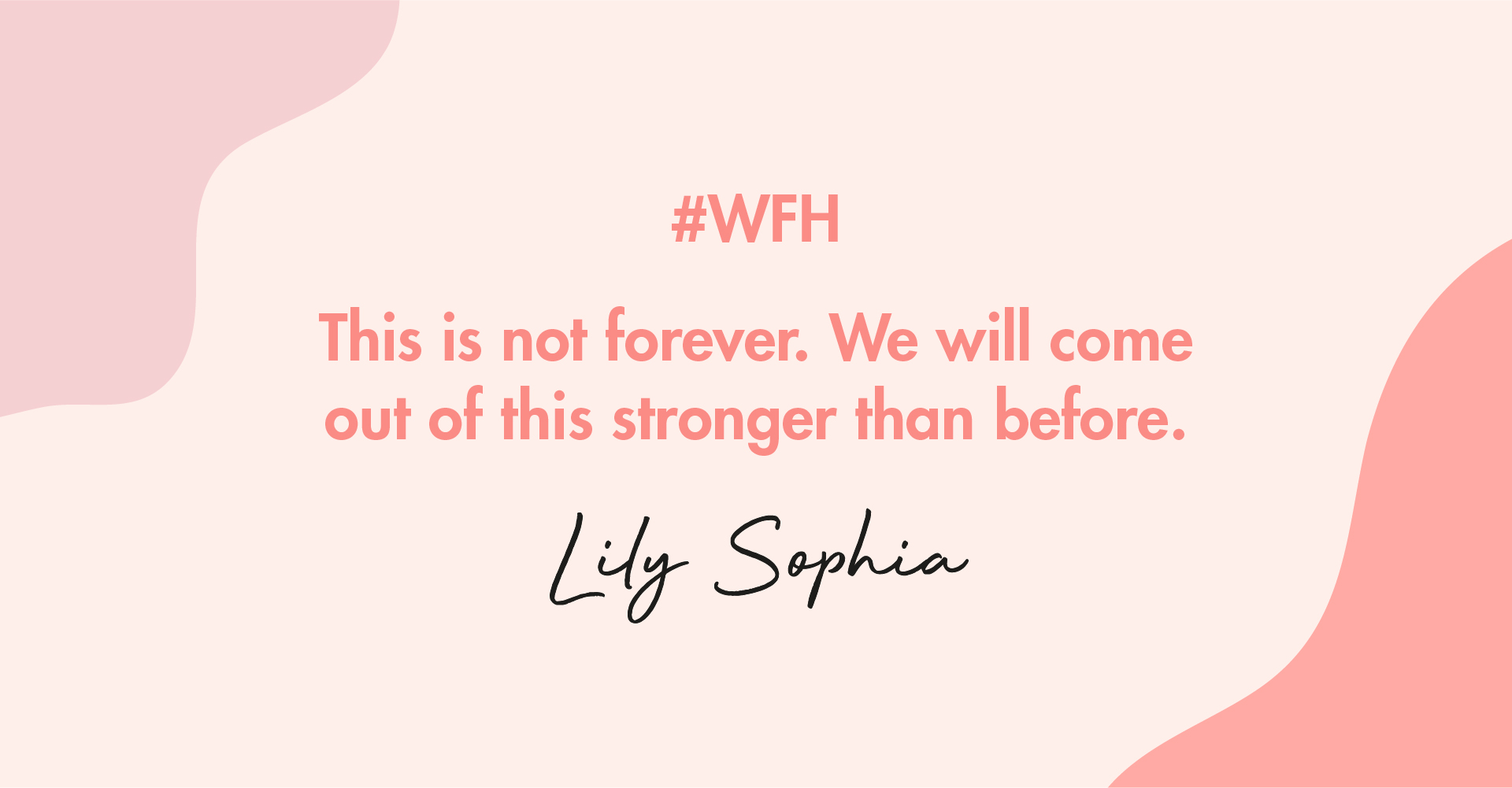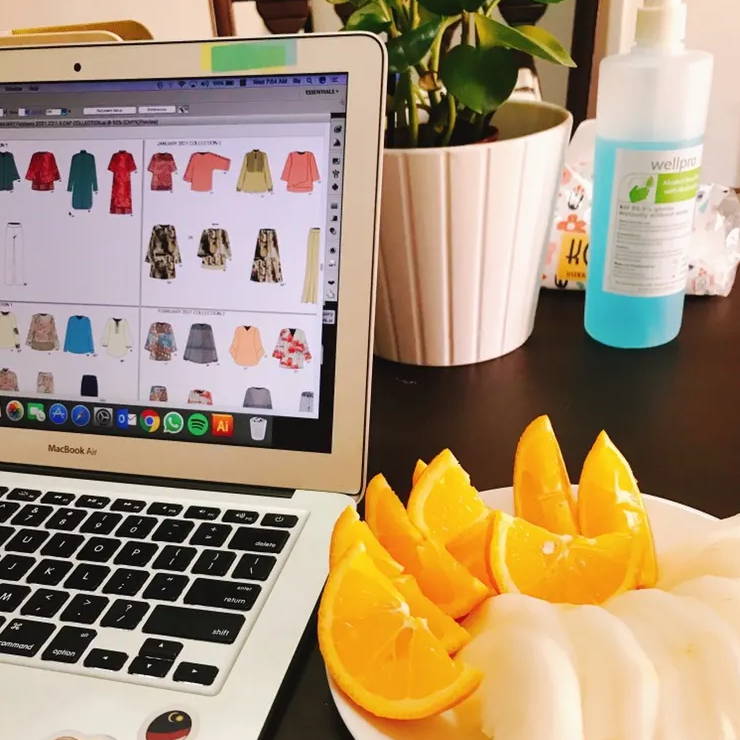 Illa is a family-oriented person and finds it tough to not be able to see her family back in her hometown in Johor. It is the first thing she will do after MCO, to drive down to reunite and spend time with her big family. She has been spending most of her time working from home while keeping an update on world news. Outside of work, Illa finds happiness in cooking while trying to discipline herself to an exercise routine.
Illa is thankful for:


The internet! It has been a lifeline to connect to everybody especially my loved ones.
Also, I'm thankful for my good health.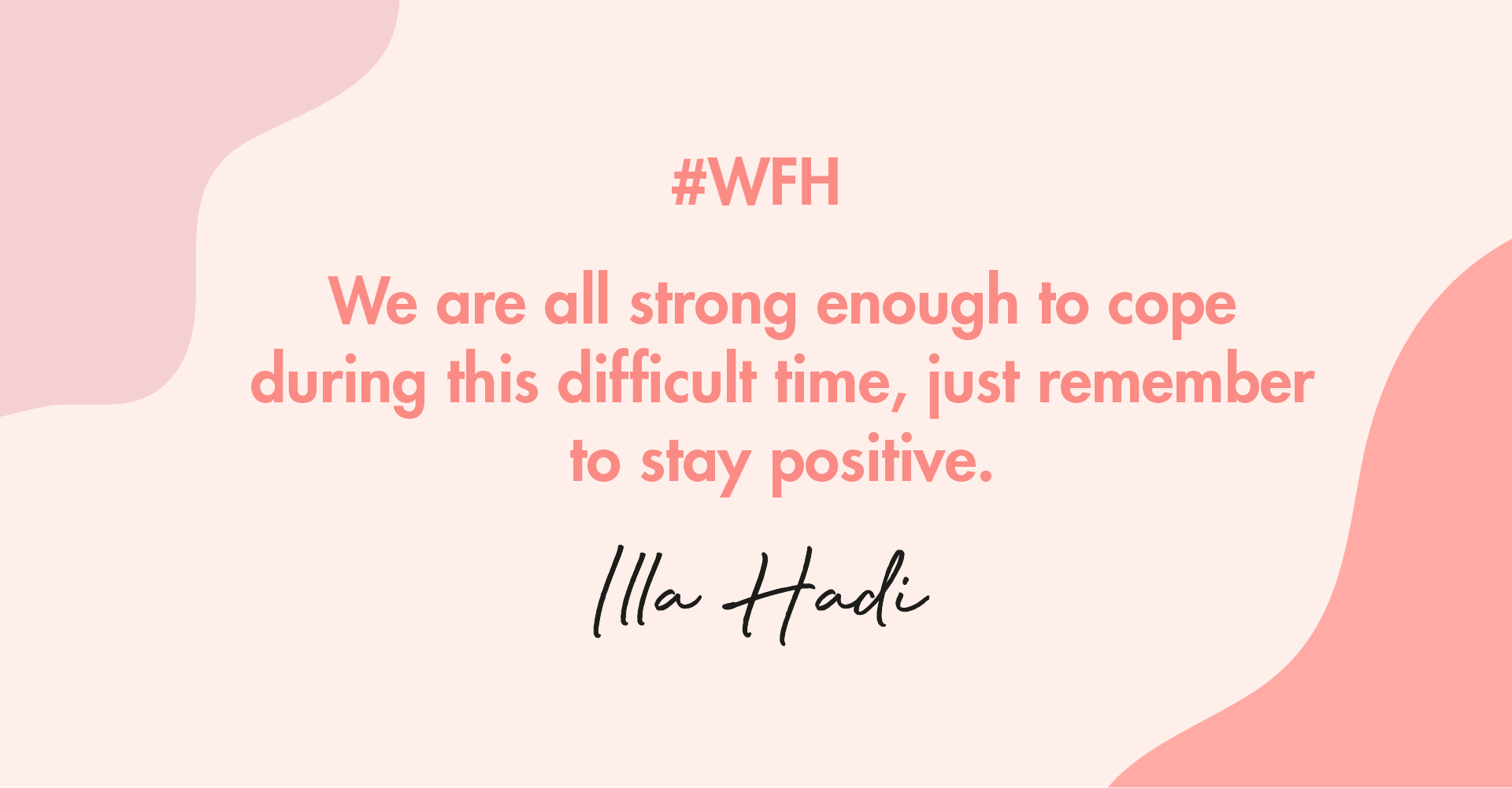 Camille, a big foodie among us has seen eating more healthy meals cooked generously by her mother. Though she has been craving a lot of her favourite foods that are unfortunately not accessible during the MCO. She plans to take her mother out for a nice meal after this MCO is lifted while satisfying her many food cravings. In her free time, she helps around with the house chores, watch TV dramas and stays active by working out.
Illa is thankful for:
I'm thankful that I am able to wake up everyday in good health.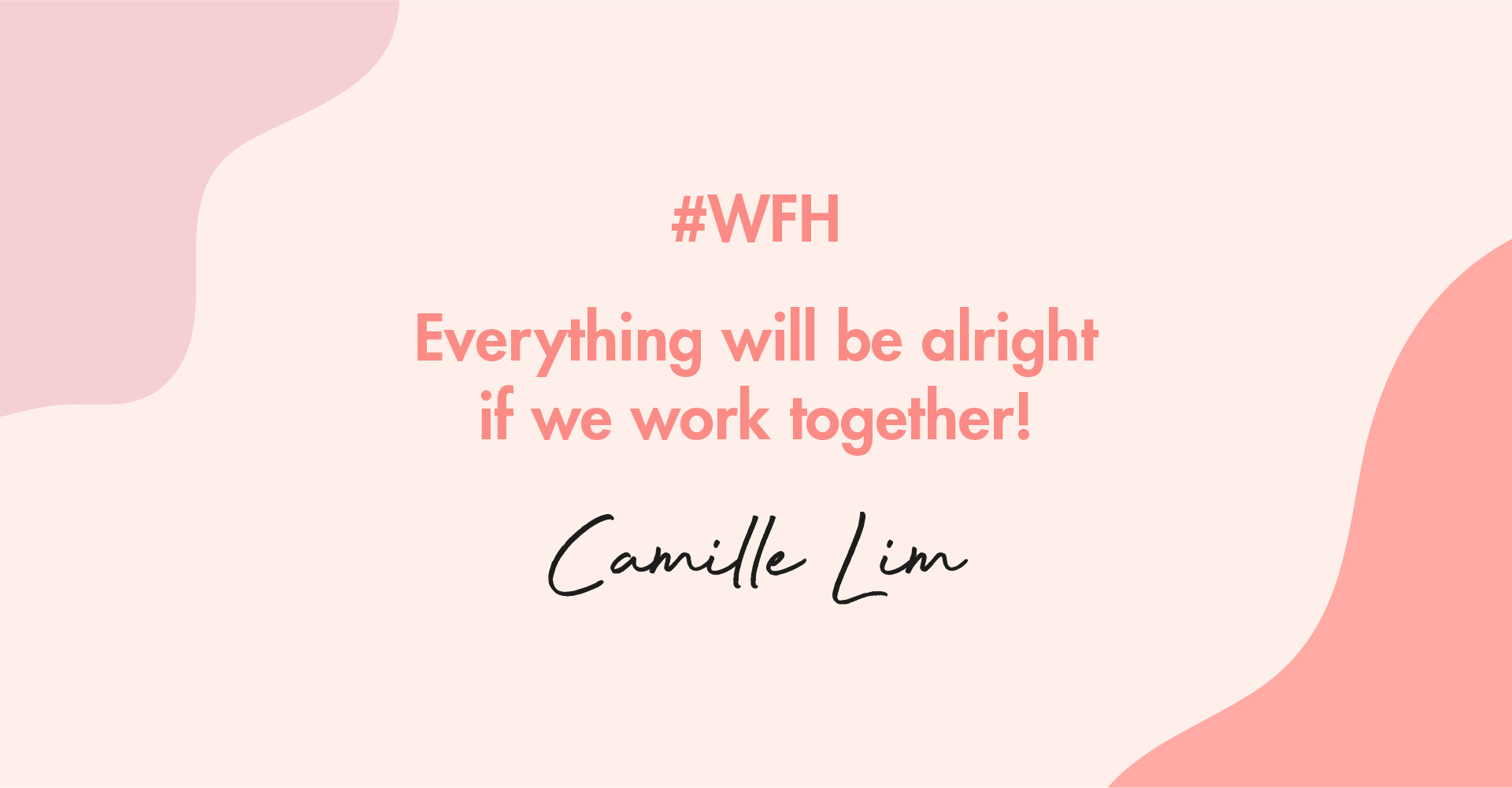 ---